Michael Beeker is a professional whose expertise is empowered by his education. Beeker maintains a Bachelor's degree from the University of Delaware and earned his CHCO certification.
Committed to lifelong learning, Michael Beeker considers his expertise to be empowered through his education. Even when he is not actively pursuing academic accolades and certifications, Beeker seeks out the latest approaches in executive leadership. In his free time, he studies up on concepts of team leadership and thought-leadership in an attempt to become a better executive leader — and a stronger member of the team.
University of Delaware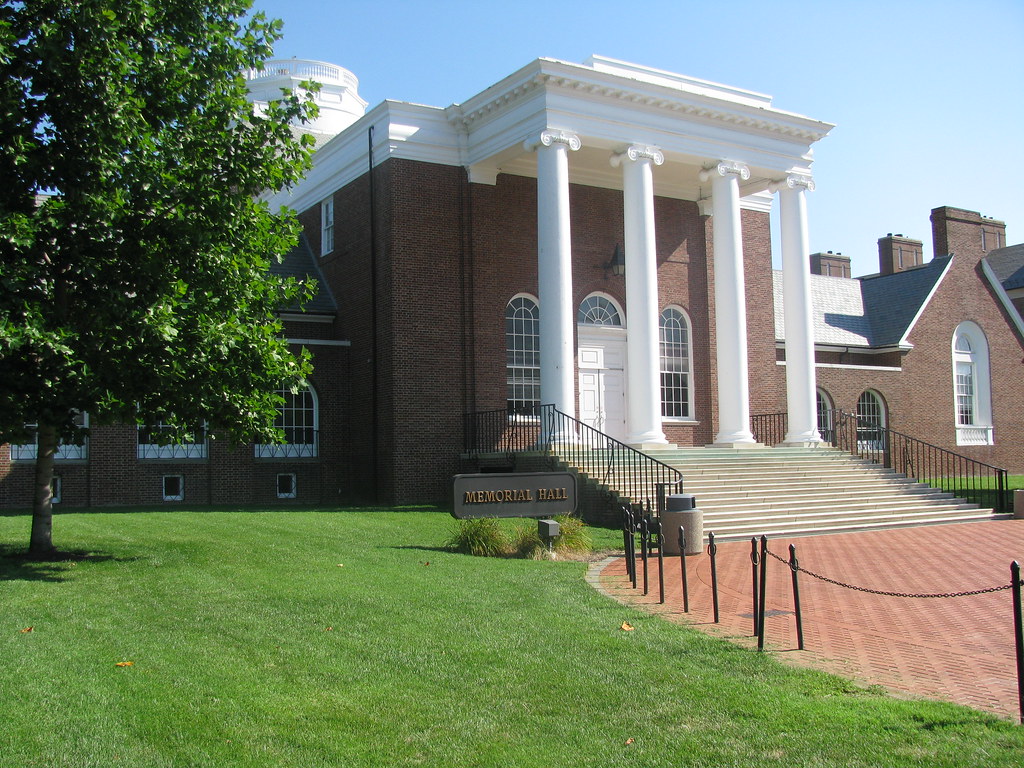 In 2003, Michael Beeker graduated from the University of Delaware with a Bachelor's degree.  Dual-focused, Beeker majored in Economics with a minor in Management Information Systems (MIS).  During his enrollment at the University, he was a member of the Alpha Tau Omega (ATO) brotherhood.  Known as America's Leadership Development Fraternity, ATO is hailed for being as professionally-centric as it is social.  Beeker deeply valued the opportunities the fraternity afforded him.  Sharing ideas with young professionals in a melting pot of innovation helped set the foundation for his approach to leadership.  Today, he continues to support ATO as a lifelong member and a proud University of Delaware alum. 
Certifications
In 2017, Michael Beeker completed a Certified HIPAA Compliance Officer (CHCO) certification, as offered by The American Institute of Healthcare Compliance (AIHC).  Through completion of this certification, Beeker has earned the designation of HIPAA Privacy & Security Officer.  This recent addition to his academic repertoire compliments his professional prowess.  Although specifically geared toward the healthcare field, he looks to his CHCO credential as a token that strengthens his approaches as an executive leader and team player.  His continued efforts to keep pace with his industry assist Beeker in becoming a stronger and more qualified leader, overall.  
Michael Beeker CHCO anticipates adding more credentials and certifications to his portfolio as he continues to empower his expertise through his educational endeavors.