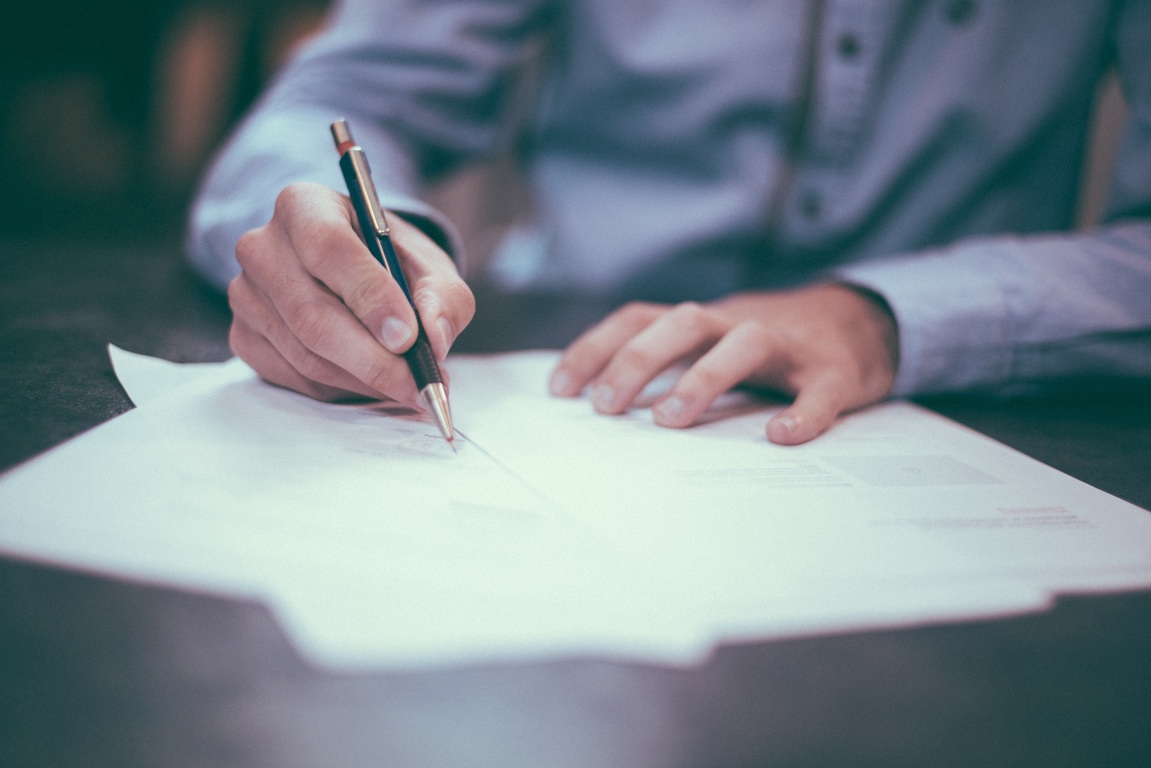 Michael Beeker CHCO
An executive leader who presently leads Bellrock Intelligence as VP Business Development.
Having proudly navigated the role of executive leader for the majority of his professional career, Michael Beeker has picked up a thing or two on what works — and what doesn't.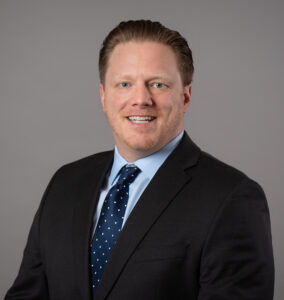 He has found that developing and managing a dynamic, high performing team is less about who you are as a leader.. And more about how you can be a team player. Working side by side with his fellow team members, he views his leadership as an opportunity to work for the team — rather than above it. In turn, the achieved results are stronger and much more solid, as a whole.
Since 2016, Michael Beeker has represented the Bellrock Intelligence team as VP Business Development and Chief of Staff. He is also the Director of the Social Determinants of Health.
Bellrock Intelligence utilizes an Enterprise Intelligence Platform (EIP) and actionable intelligence to assess risks and opportunities. Data-driven, the resulting risk profiles developed by Michael Beeker and the Bellrock Intelligence team shines a light on how an individual can reduce their overall medical costs — and improve their access to healthcare.
Education & Training
Michael Beeker attributes the bulk of his expertise and leadership capabilities with his hands-on experience. Over the course of his career, he's cultivated a unique set of skills and approaches. Having had the opportunity to test out and fine-tune said approaches, his command as a leader is fully tried, tested and true.
Michael Beeker proudly maintains a Bachelor's degree in Economics and Management Information Systems (MIS) from the University of Delaware and a CHCO HIPAA Privacy and Security Officer credential from AIHC.
Outside of his formal education and academic background, Michael Beeker keeps pace with his industry by actively researching the most recent approaches in the field. Committed to lifelong learning, Beeker strongly values any opportunity to learn something new, both professionally and personally!